The 5 Simple Secrets of Staging a House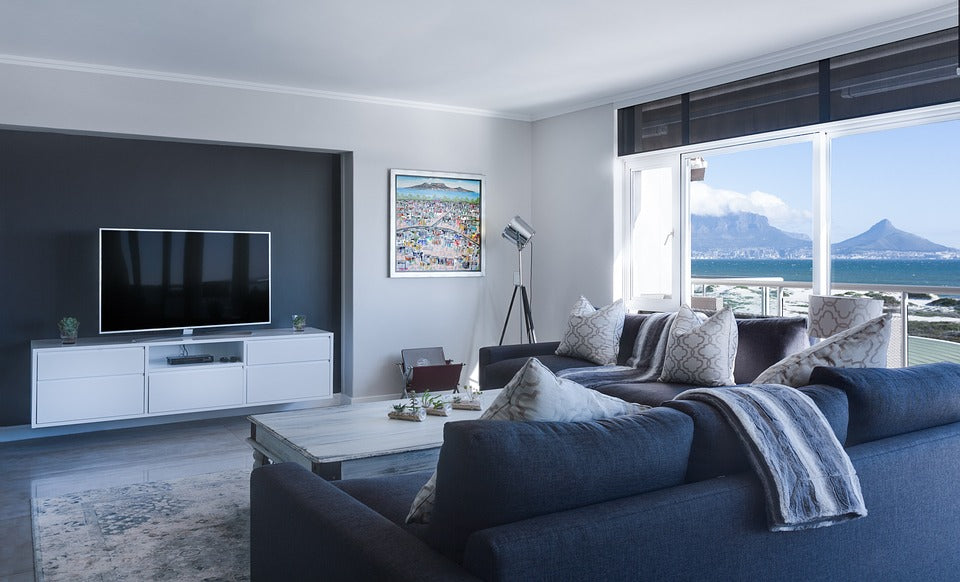 Staging a home is something that sellers do to increase desirability and draw in as many buyers as possible by creating a neat, established look. The ultimate goal of staging is to create an environment that potential buyers can imagine themselves living in. Help your home sell quicker at your asking price by implementing these best-kept secrets of staging a house.
Paint
Fresh paint gives the walls a crisp, clean look. Repainting may be necessary to create a neutral look, which is a high selling point in the real estate market currently. If you want to set a good mood, stick to white, off-white, beige, or gray while avoiding bright colors such as green, pink, or purple which can send buyers in the opposite direction.
Declutter
Get down and dirty with deep cleaning before the staging including floors, windows, and the corners. Get rid of as much "stuff" as possible to create an open look. A general rule is to take out two things for everything that comes in to avoid accumulating too much.
Light
Light makes all the difference in how appealing something looks for buyers. Bright lighting makes the home more inviting and invokes feelings of comfort among shoppers. Aim to have a minimum of 100 watts of lighting for every 50 square feet of space for each room. Open windows and blinds, turn on fixtures, and utilize standing or table lamps to turn the dark den into a bright area.
Curb Appeal

The outside of your home is just as important as the inside for buyers. If the outside of your house looks cluttered, dirty, or unkempt, then buyers may decide not even to proceed to look at the interior. Trim bushes, cut the grass, put away personal belongings, paint or replace the front door, or plant some flowers to brighten things up.
Depersonalize It
For purposes of staging a home, it's not yours anymore. Take away anything that makes it "yours" so prospective buyers don't feel like they're intruding on your personal space when viewing photos or walking through. Take photos off the wall, clear the outside of the refrigerator, and try to create a neutral vibe that doesn't impose your tastes on home buyers.
Staging a home is more important than you probably thought when it comes to selling your home. Keep these tips in mind when preparing your home for showing or photographs for a better chance at getting your asking price.