Interior Decor Ideas for Music Lovers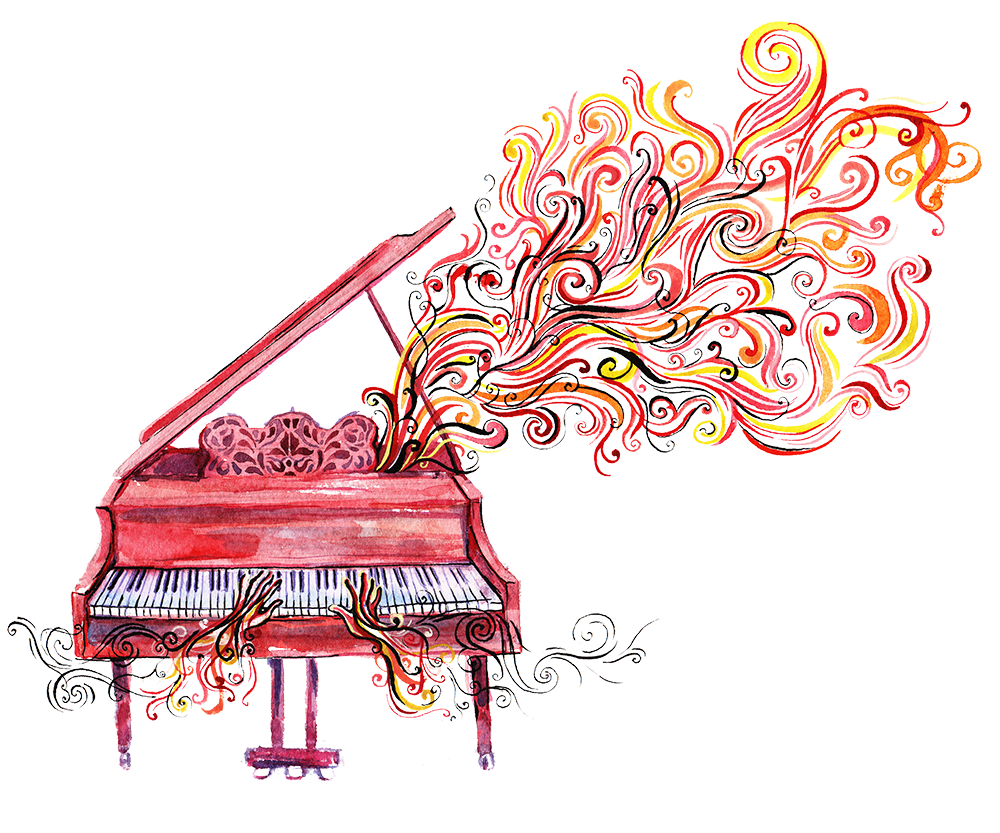 Feeling truly at home in your home is a simple luxury of life. One way of making your home feel more like, well, you, is through interior decoration. And if you love music, let it show! Music lovers always seem to have the most interesting decor, with their instruments on display and usually with a song playing in the background. If you want a home that reflects your love of music, here are some ideas.
Use instruments as statement pieces
Utilizing things that you love in order to decorate your home is essential to display your unique personality. And there are few things you love quite as much as your instrument.  If you play piano, place it as a centerpiece in a room, instead of placing it against a wall where it won't ever be noticed. If you play a stringed instrument like guitar or violin, you can hang your instrument(s) on the wall — perhaps accented by a matching frame. Even a drum set can be an asset if placed strategically. Some instruments, however, may not be suited to hanging in open air if your home humidity is not right.
Decorate with old sheet music
Creating a space that flows around the instrument can create a mesmerizing effect in the room of a music lover. Try framing copies of your favorite sheet music and hanging it along your walls. You can also accent various different furniture pieces out of sheet music. For instance, gluing sheets of music to a nightstand or a bookshelf. You can even adhere sheet music directly to the walls of your home like wallpaper. Complete the aesthetic with striking pieces of art from our galleries!
Show off your music collection
Maybe you don't play an instrument, but rather simply love to listen to it. Don't hide it — flaunt it! If you have shelves full of CDs or beautiful, high-tech sound equipment, put it on display. Drop by a local antique shop to see if you can't find old records or maybe even a record player to add to the ambiance. As a bonus, these pieces of musical technology are actually useful. You can play your records, CDs, and MP3s for friends and visitors, setting a personal tone for your entire house.
---
Music lovers have some of the biggest personalities. Lovers of many different types of music often quite literally wear their personalities on their sleeves, like the rock musician who is covered in tattoos and dresses in leather and chains, or the pop icon who wears only the hottest designer clothes. Aesthetic is just another point of personality for the music lover. Why should your home represent anything but who you are?
Featured image source: Family Piano Grand Pianos