Relieve stress with a coloring Canvas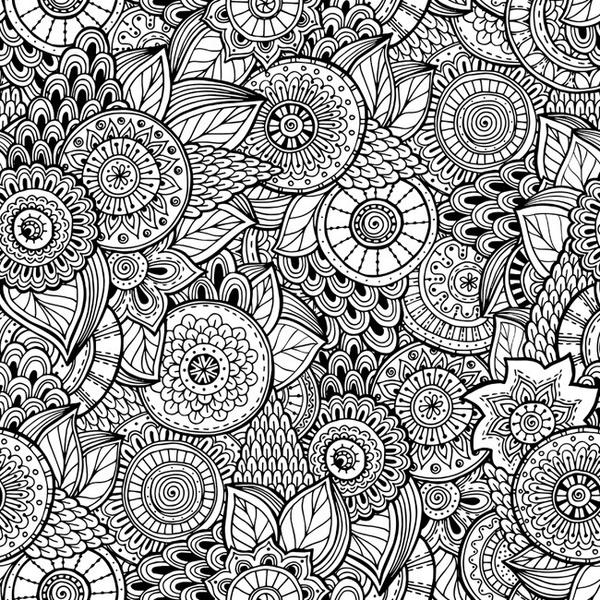 Relieve stress while creating art for your walls.
Coloring books aren't just for kids anymore! Our coloring canvases are a fun activity for the whole family. When choosing wall art for your home, why not display a masterpiece of your own? These canvases were made to be painted by you.
Why You Should Personalize Your Home with a Coloring Canvas
Coloring is therapeutic
Some say coloring their canvases help them cope with anxiety, and experts agree there's plenty of evidence to support that notion. What's more, the best Coloring canvas are far from basic—the advanced options are chock-full of beautiful and insanely intricate designs; others are a little irreverent; some are more functional, doubling as a journal or a calendar.
It is a great group or solo activity
Looking for a way to bond with your family or co-workers? Why not color a Canvas together? It is a wholesome fun way to connect with loved ones and co workers.
You don't need much to get started
You don't need to be a professional painter to enjoy experimenting with a coloring canvas. All you need is a flair for the creative and a little imagination! Our coloring canvases for adults and children are a great group activity, or a soothing solo project.
So what are you waiting for? The next time you need a night of self-care, grab a glass of wine (or tea), put on your coziest slippers, turn on Netflix, and get coloring.
We have an extensive collection of canvas made available to paint. Each piece is printed on high quality canvas and then mounted to a sturdy solid frame to ensure a comfortable surface for coloring. Our coloring canvases are a perfect canvas painting option for beginners. When your masterpiece is finished, use the included hardware to hang it.