Wall Decor Explained in Fewer than 140 Characters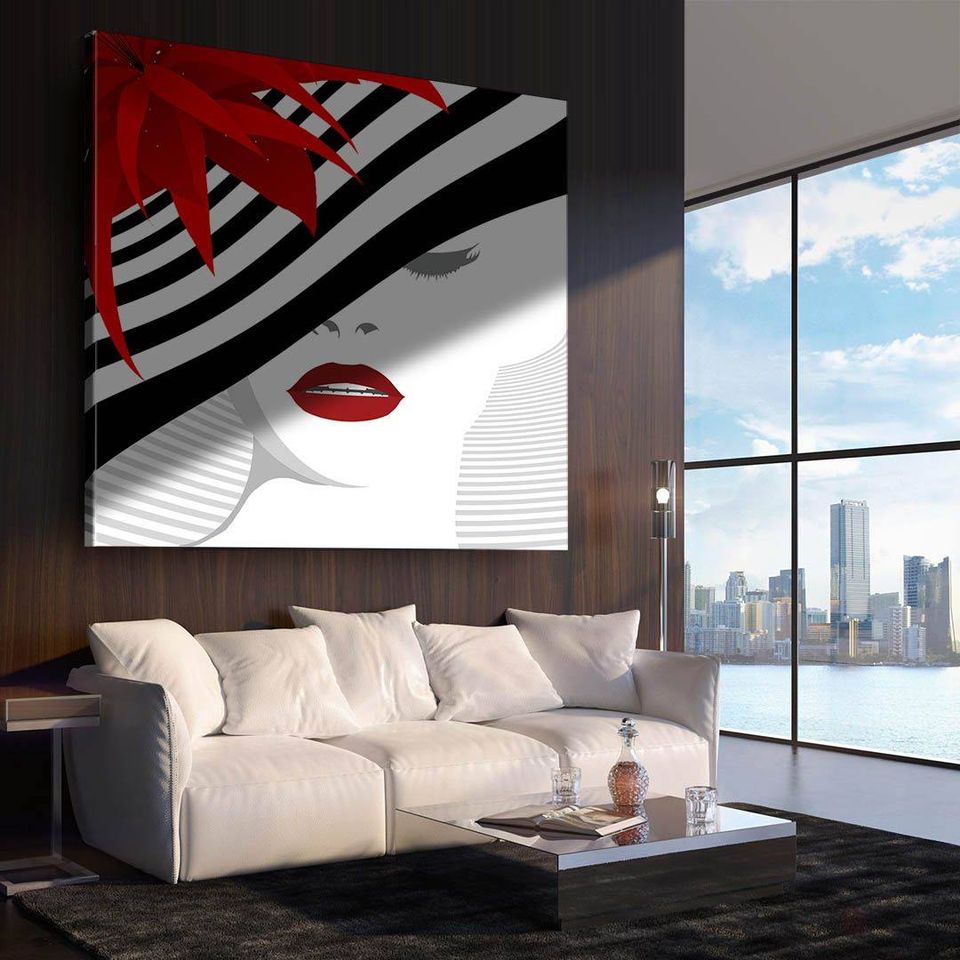 Wall art
Wall décor refers to any art that brings empty walls to life. Wall décor adds texture and personality to a room by accentuating the walls.
Fine Wall Art refers to classic wall décor that displays museum-quality art prints. It often conveys ideas, emotions and portrays a different level of elegance and sophistication.
On the other hand, Art Prints are created thru high-resolution printing, so just like fine prints, they can also last a lifetime. They are printed on premium quality, artist-grade polycotton canvas that may be professionally stretched over wooden bars.
Why wall art matters in interior design
When decorating a new space or redecorating an old one, wall art is essential as it gives different aesthetic opportunities for a home's interior design.
The right wall art provides a whole new look to a room. We know that it is not easy to find wall art to match your space, personality, and lifestyle. So Maverick & Blueberry is here to help.

How to choose the right wall art for your home
The wall art you choose to hang defines your home. That is why choosing the perfect art piece should be done with consideration of important factors. Although there are no established rules in decorating your home, you can follow these tips to make your wall art search easier.
Size
Since large wall art pieces create a big impact, it is best to display them in your living room. As for the small and medium sized pieces, they work well in the kitchen and dining room. Still, it all depends on your home's available wall space.
Style
Style is personal. You can choose the style that is right for you and complements your furniture as well as the other design elements in the space.
Color
Your wall art should complement your design color scheme. Use a color wheel to determine the combination that would fit your taste and the design palette. You can go for analogous or complementary colors.
Interior Theme
Does the room you're decorating follow a specific theme? If yes, choose the wall art that matches the theme in that room.
And for our final tip, choose the wall art that brings joy. While there may be several factors to consider, ultimately it is your happiness and overall satisfaction with the piece that matters most.
Our extensive collection of wall art available in a variety of colors, tones, and styles will provide you with a wealth of options to choose from as you search for your next piece.
Jorge Daniel Tapia Sidas