The Next Big Thing in Art Deco Interior Design: trends for 2021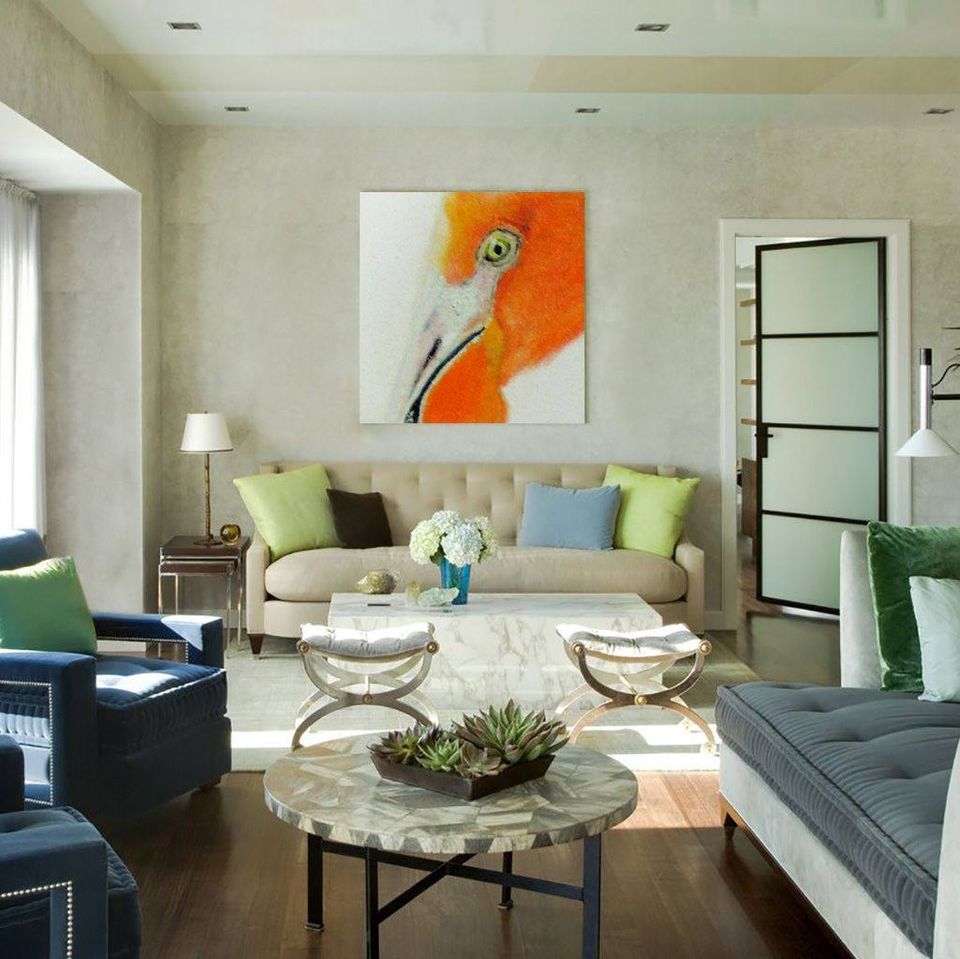 Art Deco Interior Design
2020 is the year when we learned to appreciate the importance of comfortable and aesthetically appealing living spaces. As we welcome 2021 with positivity and renewed energy, we want to explore design trends that can brighten your space and give your home a fresh new look.
This year's trends are about making the home cozier and more inviting. So if you're ready to upgrade your home's exterior and interior, here's what's likely to be popular in 2021.
Rustic Vogue
The rustic interior design style emphasizes the use of natural and unrefined elements like woods and stones. The rule is simple when applying this design – rough yet comforting. This style is perfect for people who like homes with nature-inspired textures and vintage charm.
Biophilic Design
You'll be hearing the word Biophilia a lot more this year. This interior design lets people connect with nature. Integration of plants and natural daylight is an essential factor in achieving bibliophilic rooms.
Japanese Interior Style
If you are a lover of a serene and minimalist aesthetic, the Japanese Interior is the style that fits you. This style has a quiet and meditative feel. It uses only simple and natural things at home, such as stained wood, sliding doors, and low ground furniture.
Art Deco as a synonym for luxury
Art Deco motif is a high-impact glamour, bold, and opulent interior design. The use of luxurious furniture, angular details, and vibrant color elements are significant characteristics of this style. It presents an expensive and refined lifestyle.
Art Deco with classic elements
The Art Deco interior theme is all about opulence and the look of luxury. Ivory, pearls, and chevron floors are must-haves. Large scale art and bright, rich jewel tones are also important. Art Deco spaces are generally completed with art that includes images of women, animal print, or wildflowers. 
Whichever design type you choose for your own spaces this year, careful planning matters. And our team can definitely help. So get in touch.
Jorge Daniel Tapia Sidas