Setting the Mood: Tips for Budding Interior Decorators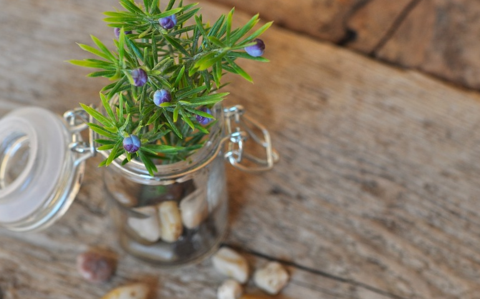 One of the best things about interior decorating is the sheer number of options available. Every room is a canvas and there are so many directions you can take. This can also a downside, as it can be intimidating to try to match a vision or create seamless transitions. As a budding interior decorator, here are some tips to help keep your interiors focused and stunning.
Be Decisive
It will be tempting to buy everything you like and put it in one room. Don't. It is utterly crucial to interior decorating that you choose a theme, color pallet, or geometric focus for a room and stick with it. Do not compromise, no matter how nice you think a particular item is. Interior decorating is about the feeling you get when you enter a room. That feeling is created by the theme of the room, not any individual aspect of it. If the theme is not cohesive, the mood will be muddled. It is of paramount importance to always keep the bigger picture in mind.
Less is More
There's a second reason not to try to put everything you like in one place. Minimalism remains a highly popular aesthetic for many modern homes. Even if minimalism is not the theme you prefer, its principles still apply. A collection of items is viewed as a group, whereas a singular item is emphasized as an individual. Isolating objects allows the viewer to better focus on them. Even in more country, comfort-based designs, you'll want to minimize focus on one area or one cluster of knick-knacks.
Match Theme to Purpose
A basic tenet of interior decorating is to match the theme of a room to its purpose. For example, rooms intended for activity should have a bright and vibrant color scheme, whereas rooms intended for more tranquil pursuits are better served with more relaxed colors. Usage of cold and warm colors, as well as cold and warm lighting, are other important aspects of setting the mood of a room. Aromas from essential oils or candles can also aid in setting a theme. A simple commitment to a theme on the basis of the purpose of the room can elevate your interior design work to be practical as well as aesthetically pleasing.
Keeping your design choices simple, emotive, and striking allows for even a beginner to approach interior designing confidently. These simple maxims provide a strong basis for beginning the development of your own unique style of interior design. Decorating is a personal process, but one that can be facilitated by combining established approaches.